A search for the true nature of reality
Writings
---
Stories that take flight between reality and fantasy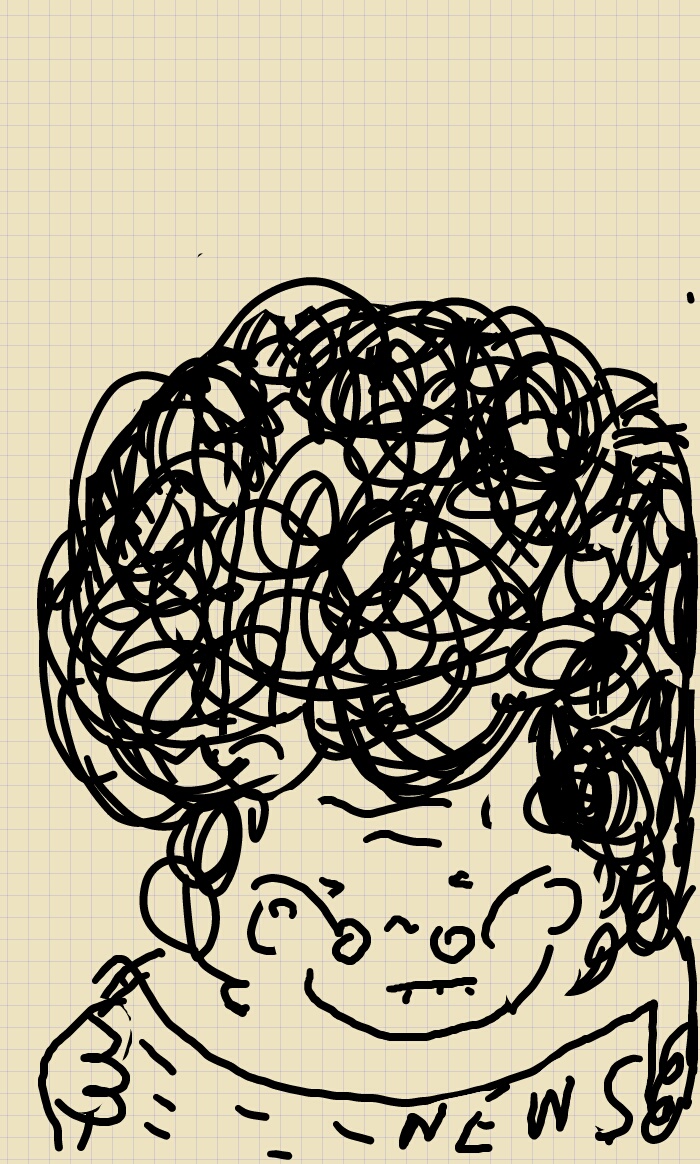 Not always does the power of letters rest in its exactitude in representing reality. Words and phrases are cherished precisely for their imprecisions so as to conjure up something a step away from reality. It is at the point of this close but removed distance from reality that the imaginations of both writers and readers can spring to life. This journey of imagination contains the very fruit from which our experience of reality can ripen.
With a fiery passion for literature and language, Judy Pang's stories delve into moments that blur the lines between reality and fantasy.
Read on for her sample story: Donkey

(Image: Drawing by Judy Pang)
Lecture
---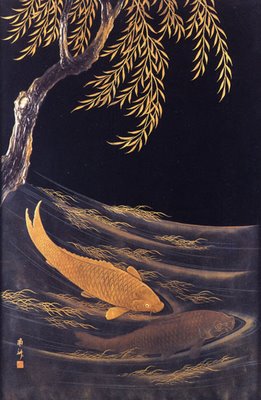 Debussy's Images: Timelessness in Sound
'I am trying to introduce something new – realities, so to speak.' - Claude Debussy
Debussy expressed in many of his writings his passionate belief that music should exist as a form of independent reality, whose expression must not be equated with literal representation of the physical world. In his two sets of Images for piano, time is one of the foremost principle elements of nature that Debussy reinterpreted.
Judy Pang speaks in depth about the different approaches Debussy chooses, instinctively or otherwise, to realize the different possibilities in which time can be suspended.
Teaching
---
Nurturing Musical Imagination and Aesthetic Value
The search for real beauty, in art, in people, in nature, and everywhere is an innate part of the human pursuit of fulfillment. It is however often undervalued and misunderstood as an exclusive privilege to artists alone. Musical study has the potential to develop a student's sense of aesthetic value in the world of sonic imagination and awaken in them an urge to pursue the equivalent beauty in their everyday lives. For Judy Pang, this is the ultimate goal in her work as a teacher.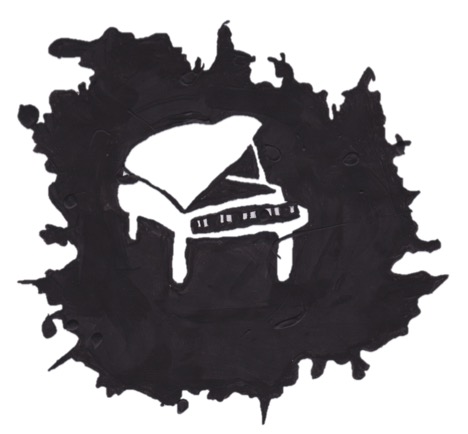 Judy Pang has been teaching for over a decade and has shared music with more than 100 students, both in individual piano instruction and in chamber music group settings.
(Right: Artwork by Batsheva Moskowitz - winner of the 2014 recital program design competition)