Ms. Judy Pang is increasingly on demand as an inventive solo and chamber musician with eclectic repertoire. She has established herself as a performer of works both mainstream and contemporary. Most recently she has premiered two works "Haiku" (2013) and "Firebird" (2014) by the composer Oliver Markson, as well as "The Happy Prince" (piano quartet version - 2015) by Colin Pip Dixon. Alongside her dedication to a wide-ranging selection from the canon of piano repertoire, she has continued her scholarly study of French impressionist music, on which she has given lecture recitals both in New York and Shanghai. Her numerous performances have taken her as far afield as the US, UK, Germany, Switzerland, Italy, Finland, Australia and China.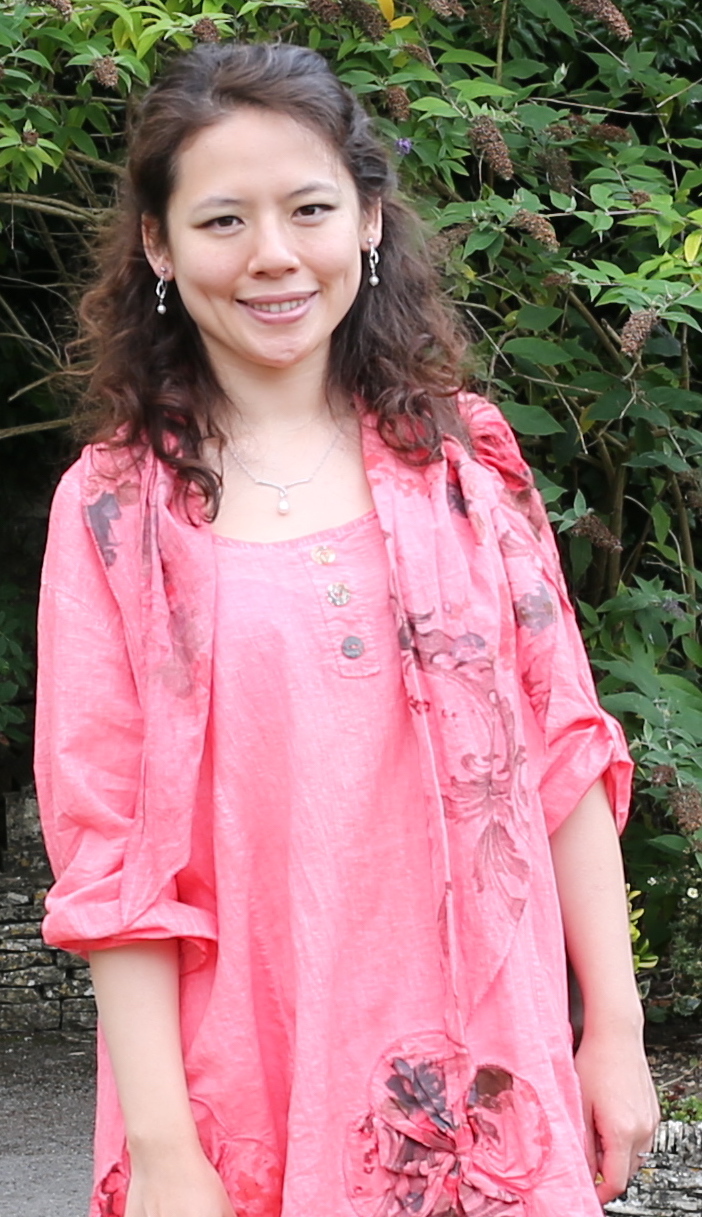 Ms. Pang's solo appearances in New York have taken place at Steinway Hall, Yamaha Piano Salon, Greenfield Hall, Staller Recital Hall and Bargemusic. As a devoted chamber musician, she has collaborated with Hai-Ye Ni, principle cellist of the Philadelphia Symphony Orchestra, as well as the celebrated erhu player Hongmei Yu and guzheng player Xiaohong Zhang. Most recently she collaborated with Polish cellist Evva Mizerska on a two-week concert tour of the Mediterranean. Ms. Pang is also a member of the Elsewhere Ensemble – a New York-based group of musicians, actors and writers from a range of different countries.
Ms. Pang obtained her Bachelor's of Music degree with honors in 2006 from the University of Melbourne where she studied with Igor Machlak. During that period, she was awarded first prize in the Melbourne University Aria and Concerto competition, the Alumni Chamber Music Competition and the Piano Duo Competition. After relocating to New York, she developed her Master of Music degree under the tutelage of Nina Svetlanova at the Manhattan School of Music where she was a recipient of the President's Award and Dean's Award. She has also studied with the pianist Bernard Flavigny, a protégé of Olivier Messiaen and Alfred Cortot.
In May 2015, Ms. Pang completed her Doctor of Musical Arts course at Stony Brook University after presenting an all-Russian virtuoso final dissertation recital. Her teachers there were Gilbert Kalish and Christina Dahl.
Ms. Pang is an enthusiastic teacher of students both young and old. She has held a private studio both in Melbourne and in New York. During her doctoral studies, she was selected to coach undergraduate chamber music groups. Additionally she has co-founded the company Ji.He in her native Shanghai, which is formed for the purpose of annual lecture recitals, master-classes and recitals.